Zwiebel, precision weights and masses,
certified COFRAC accreditation
ZWIEBEL, the leading French manufacturer of precision weights and masses that comply with the international R111-2004 recommendation of the OIML (International Organisation for Legal Metrology).
Zwiebel, manufacturer and service provider since 1828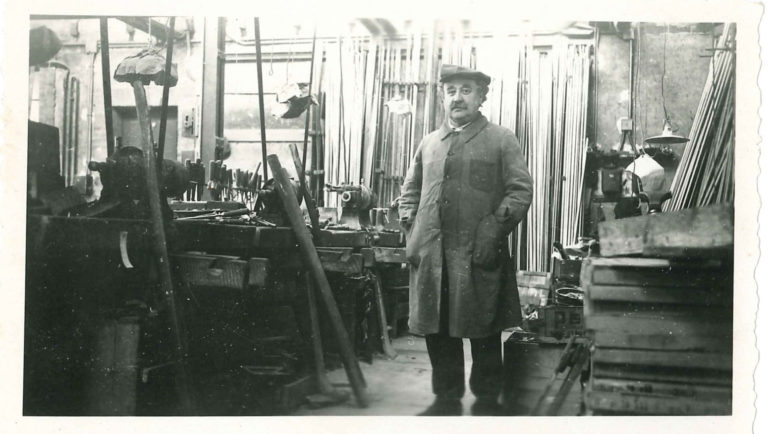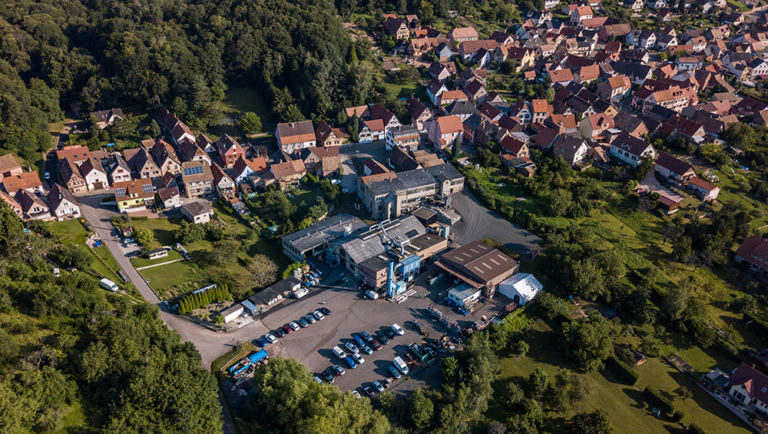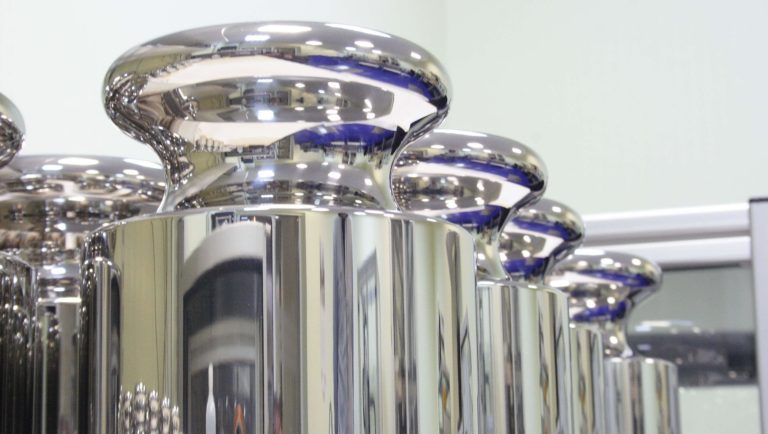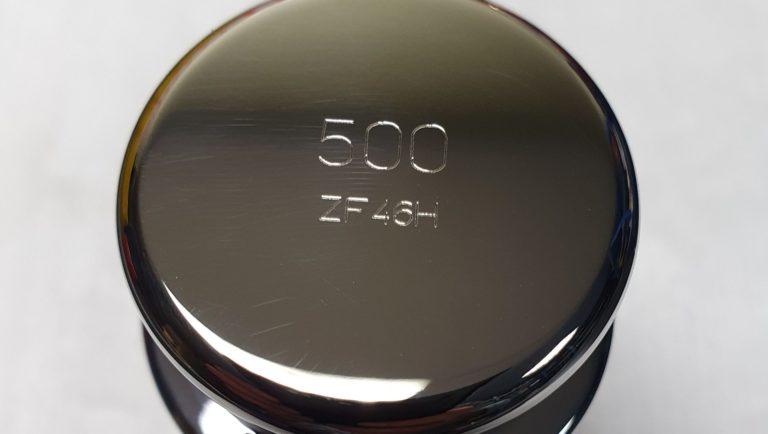 Two centuries of experience have forged our know-how at Zwiebel, and today we rank as one of the top worldwide manufacturers of precision weights and masses.
Proof of our commitment, technical expertise and adaptability allow us to meet all types of requests.
Expert in our field, we take care and control all the stages of manufacturing in our premises – from the selection of raw materials to transport.
Zwiebel has a long history of industrial know-how. Our teams are continuously trained to the requirements and expectations of the market.
This results in a flexible and dynamic structure, a taste for job well done, and a state of mind combined with modern techniques and cutting-edge technologies.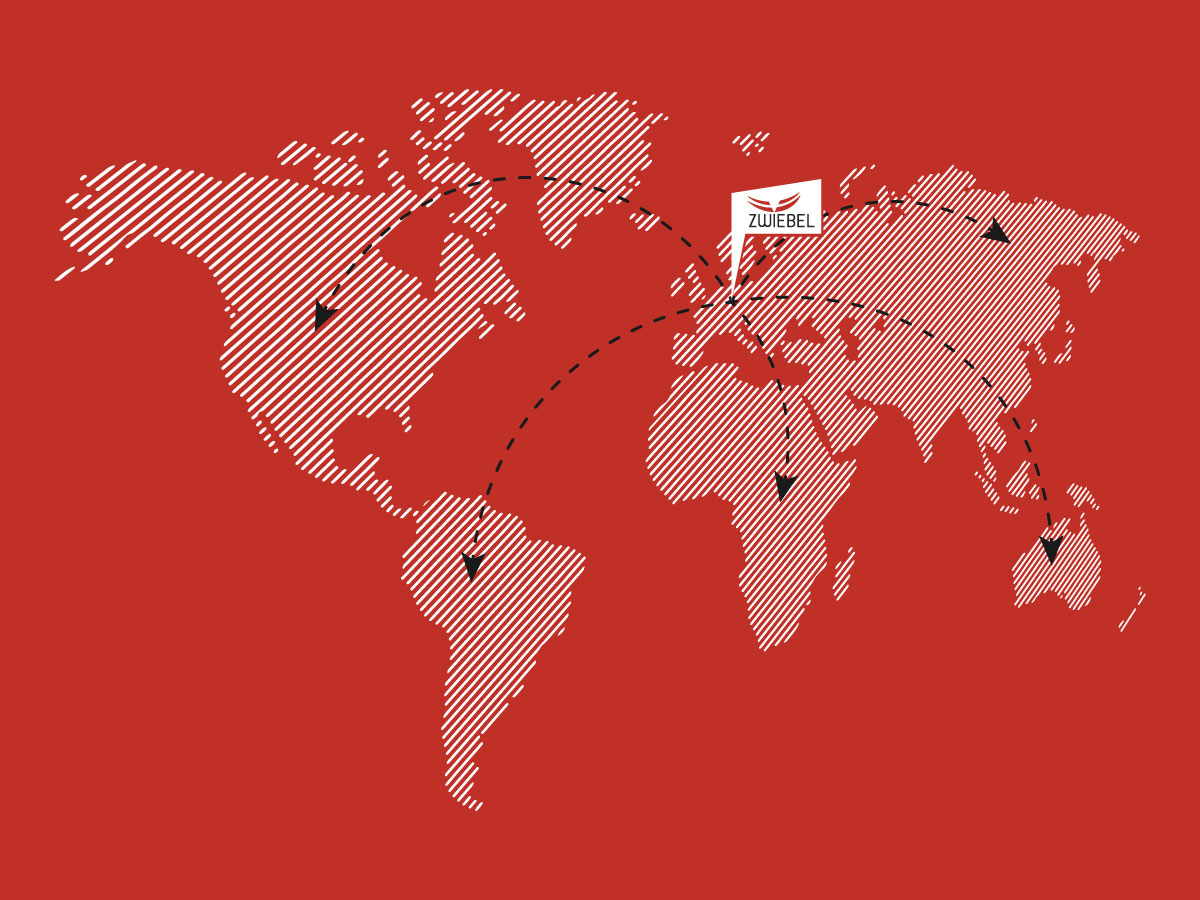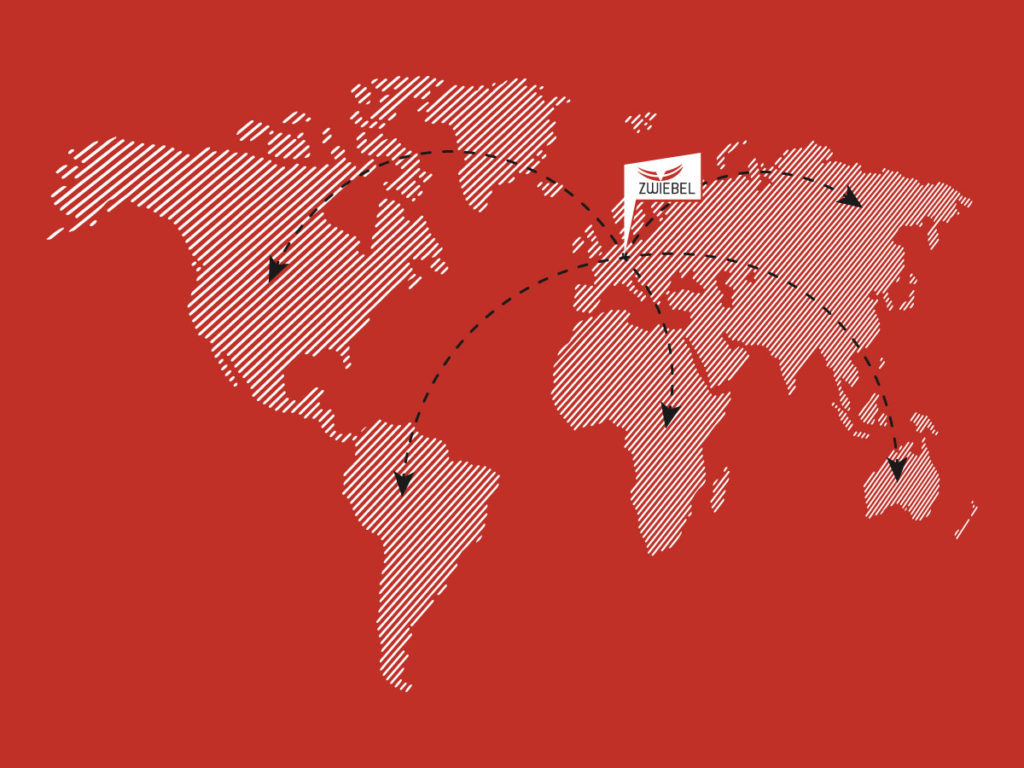 International recognition
Zwiebel also works with a network of distributors ensuring a dynamic, growing presence in a broad range of countries.
Among them are the BIPM (the international bureau of weights and measures) and a number of national and primary laboratories.
We are able to answer to all type of requests, from 0,1mg to 2 tonnes in all kind of precision classes (E0 to M3).
Our weights and masses comply with the international R111-2004 recommendation of the OIML (International Organisation for Legal Metrology).
Meanwhile, Zwiebel is able to offer a range of masses that do not belong to OIML in order to meet additonal needs as well as complementary products like granite tables or granite antivibration supports.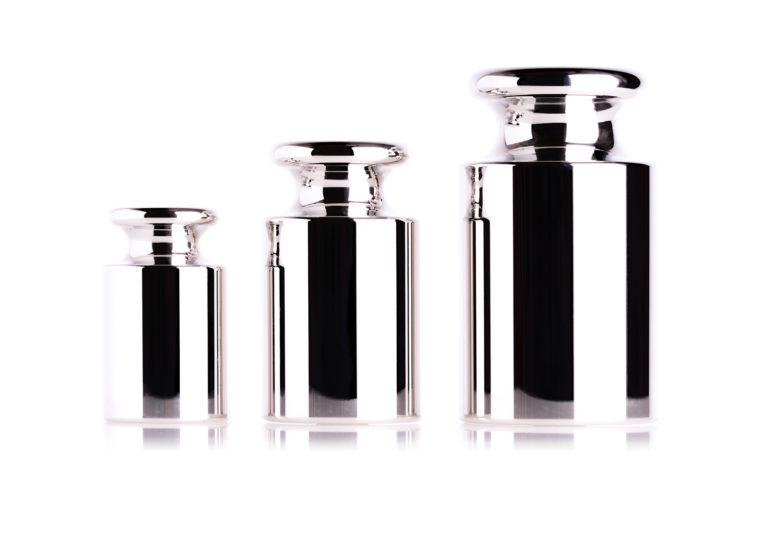 OIML precision weights from 1mg to 50kg in E1, E2, F1, F2, M1, M2 and M3 classes.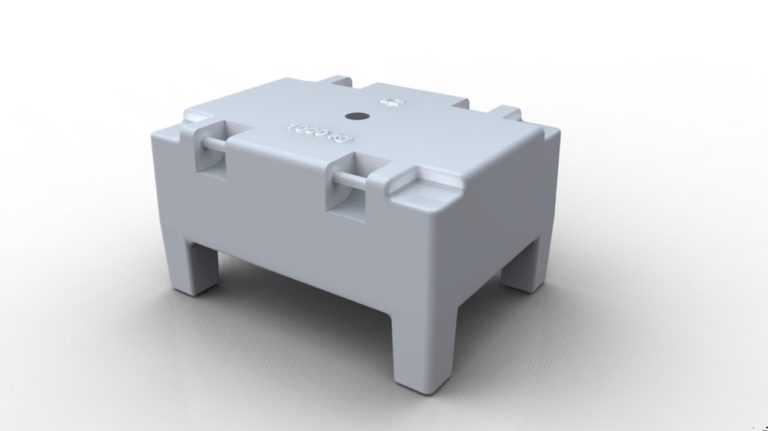 OIML precision masses from 100kg to 2T in F & M classes.
Hang masses from 1g to 20kg in M classe.
Stainless steel basket of 40 et 50kg in M classe.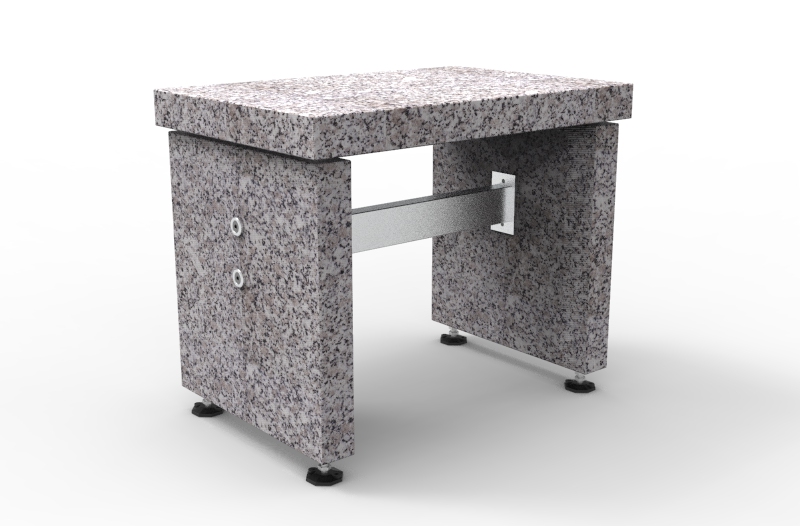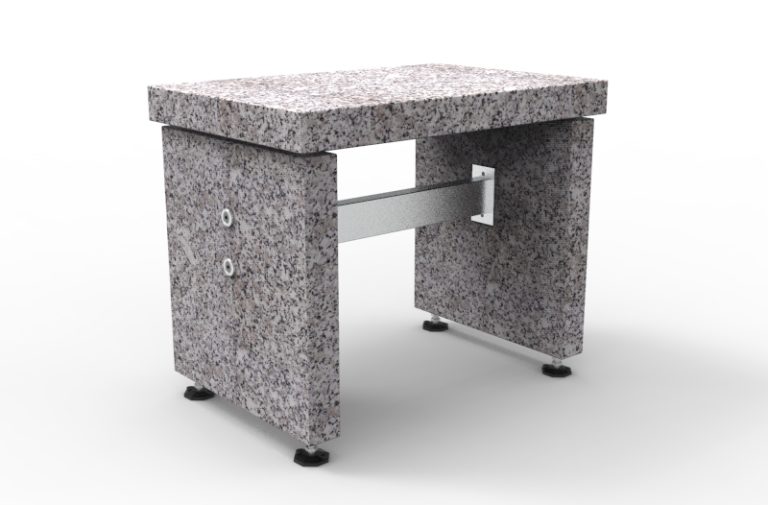 Other products & accessories
Antivibration supports: Tables 100% granite or in granite with aluminium supports and granite trays.
Accessories for handling and care of your precision weights and masses.
Thanks to our on site accredited laboratory that enables weight calibrations in all type of classes especially E1 the more precision one.
From calibration to ajusting and repairs, Zwiebel ensure a large range of services. Our commercial team is at the disposal of all the customer needs.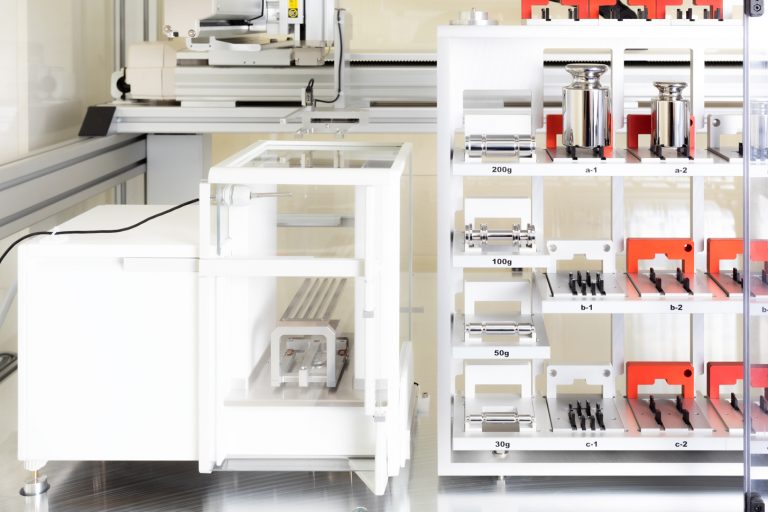 Calibration / recalibration
Zwiebel ensures the calibration and recalibration of the weights and masses in all accuracy classes.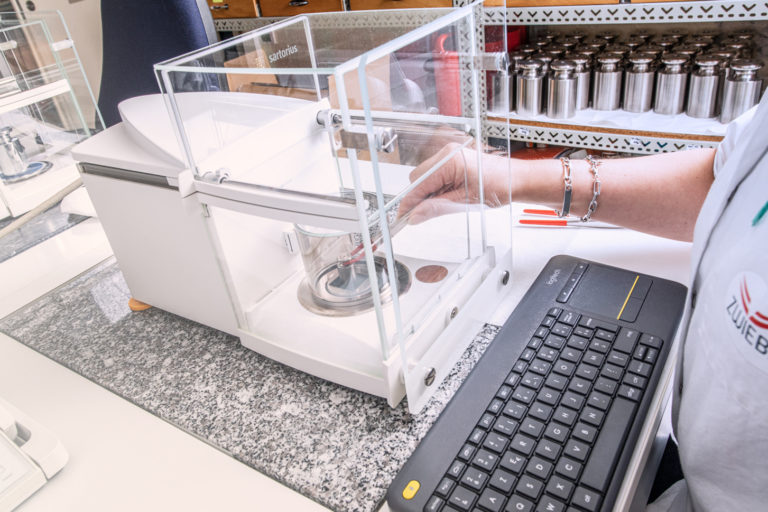 Refurbishing / Ajusting / Marking
Thanks to its long lasting  experience and to its in-house expertise, Zwiebel can assist you and secure service delivery linked to the maintenance and compliance of the weights.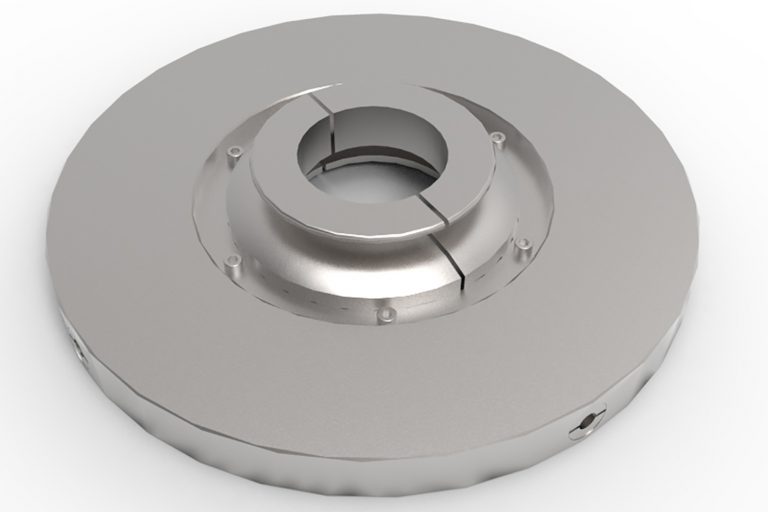 Special weights & masses / Customised wooden box
As a specialist of weighing, Zwiebel is able to support you in all your made to design projects.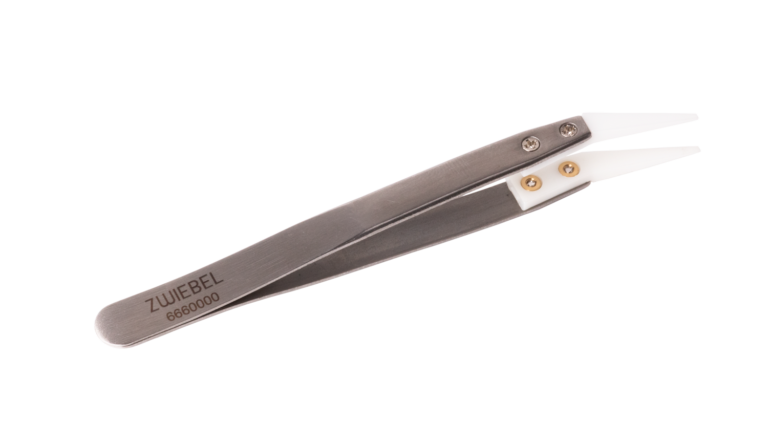 Our new 12,5 cm Tweezer is now provided in our complete range of sets. It replaces our current tweezers 10 cm and 15 cm. Please
Read more »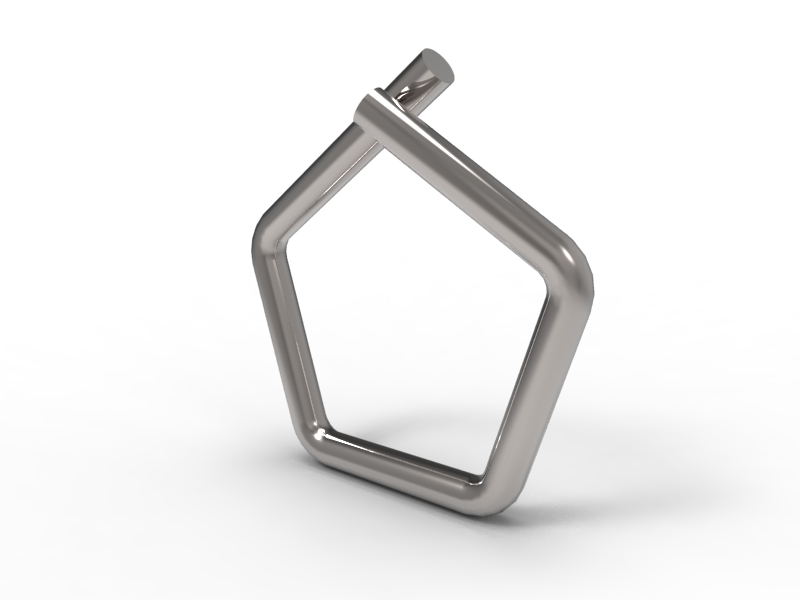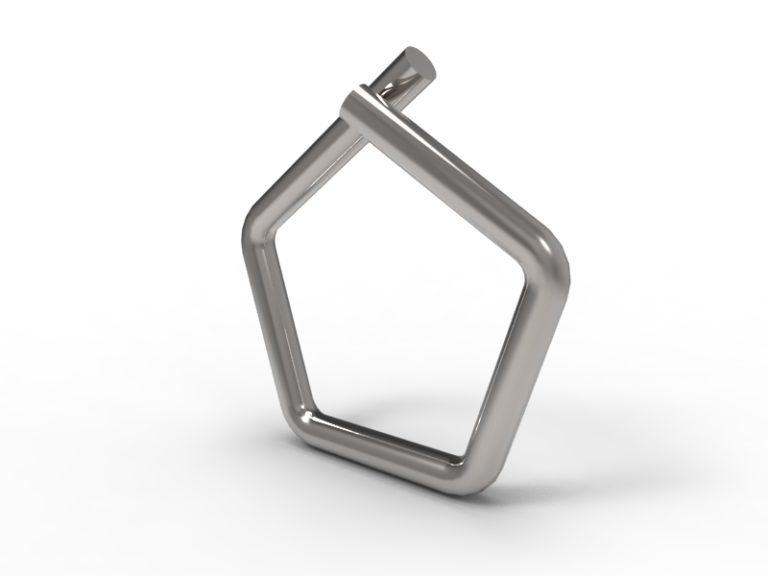 Zwiebel is able to propose wires according to several different types of precision with nominal masses lower than 1mg. They enable scales calibration which range
Read more »