Derived products & accessories
Handling: Any handling of weights and masses shall be in accordance with adapted hygiene rules.
Avoid :
taking weights with bare hands
exposing the weights to dust and dirt
storing weights in a humid atmospheree
submitting weights to a strong magnetic fields
pulling or pushing weights on a surface
Instruction for use depending on nominal value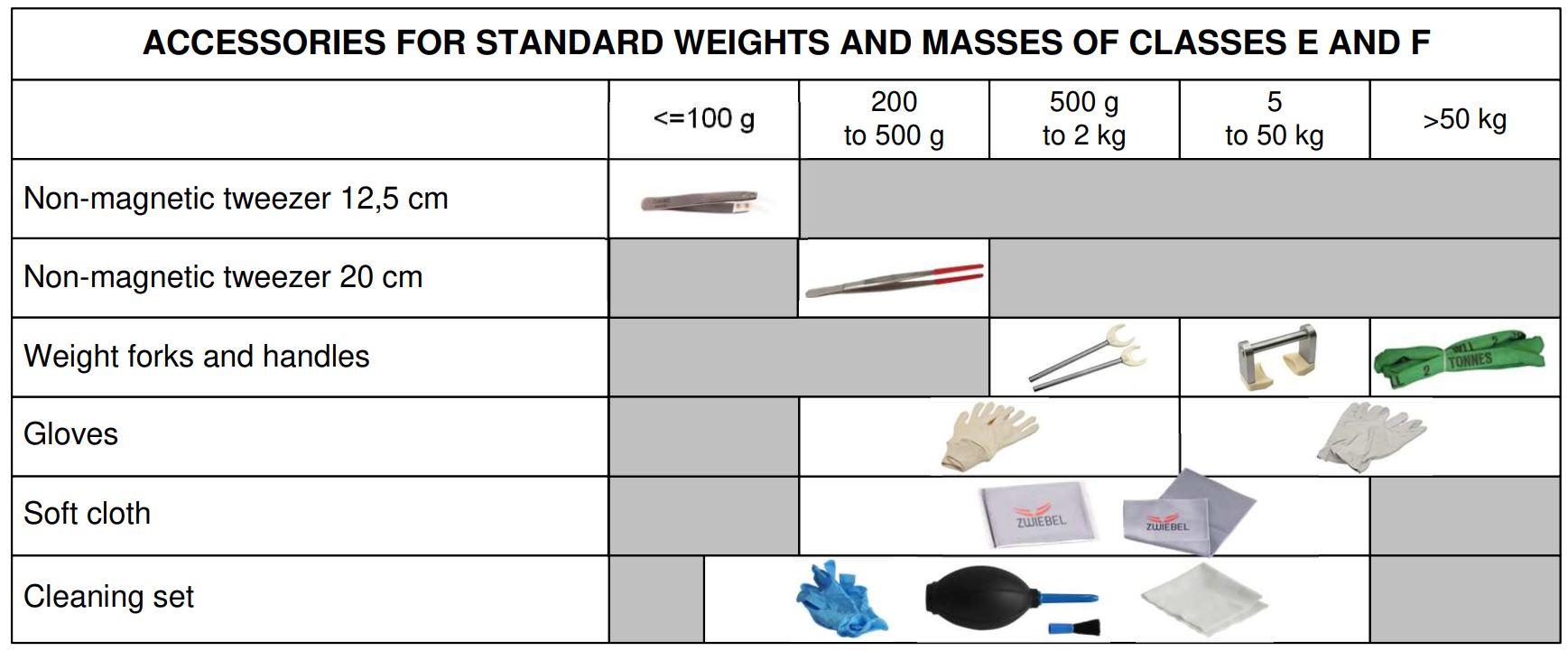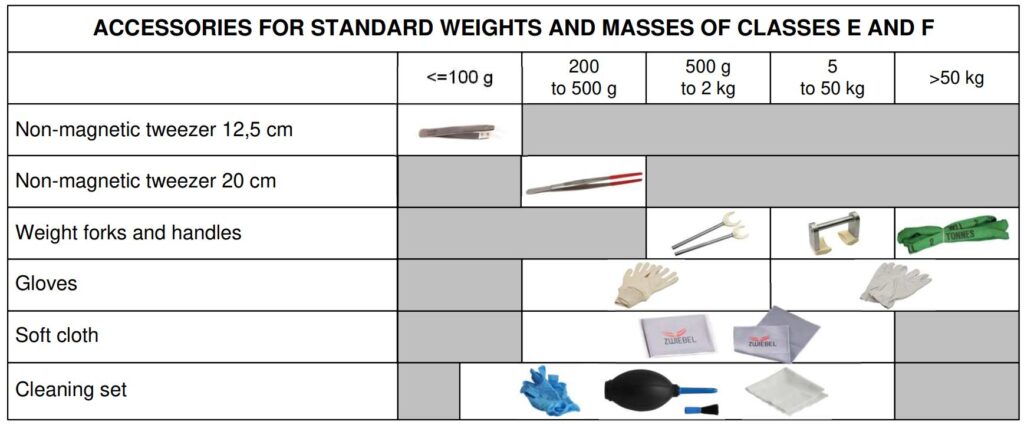 Zwiebel accessories are intended to make the work. They enable you to handle, clean and maintain your weights and masses.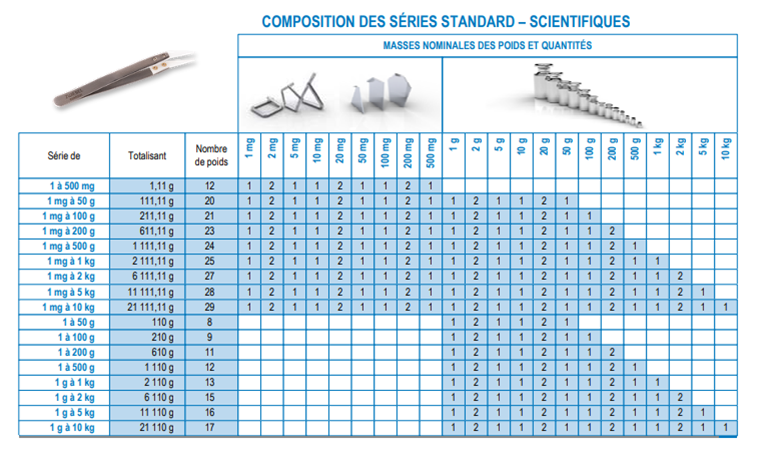 Table and antivibration plate
Table and antivibration plate features
Tables and antivibration plate were specially conceived to limit vibrations and shocks which may be harmful to the quality of your measurements.
Particularly adapted for laboratories and metrology rooms, they offer following advantages:
A maximum resistance in use thanks to the hardness of the granite.
Humidity absorption is limited by the use of materials of low porosity.
A pronounced antivibrating effect by the use of well situated contacts.
High stability is ensured by adjustable feet.
Besides, our tables and supports:
Adapt themselves to your needs and installations.
Are available in various granite thickenesses.
Can be fixed or mobile by the association of the granite support to an aluminium structure.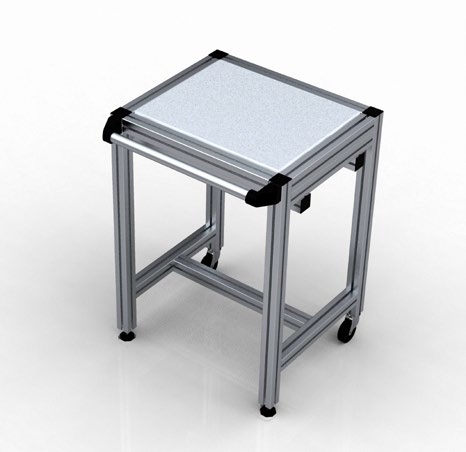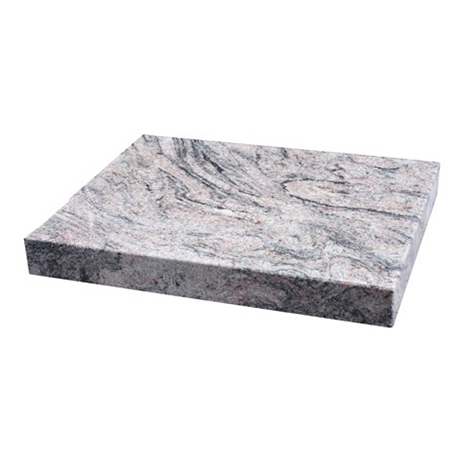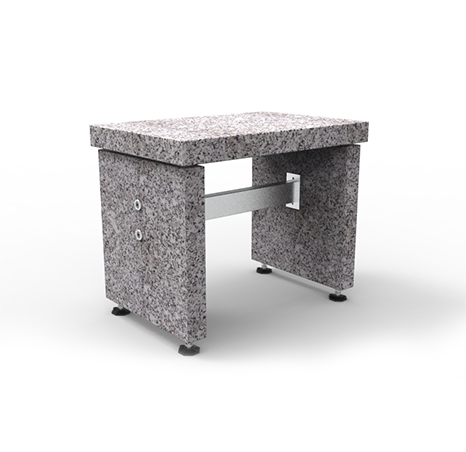 Tables and plate Technical datasheets (PDF)