Zwiebel supports its customers to define, design and produce specific weights and masses. Special products designed using CAD-CAM and visual 2D or 3D systems. Combining this expertise and technical resources means we can study all types of projects and find solutions to meet our customers requirements.
To meet customer needs in terms of value, space, use and handling, we can design weights with specific characteristics. Whether in terms of material: brass, aluminium, stainless steel, steel, cast iron, plastic – or shape: monobloc, with adjusting cavity, cylindrical, cubic etc. There is also a wide variety of finishes: mirror polish, brushed, painted, surface coated. We propose weights of all tolerances conforming to OIML classes and specific tolerances. Other personalised solutions: laser marking, impact engraving, etc.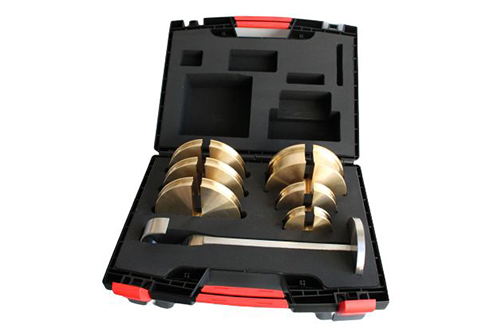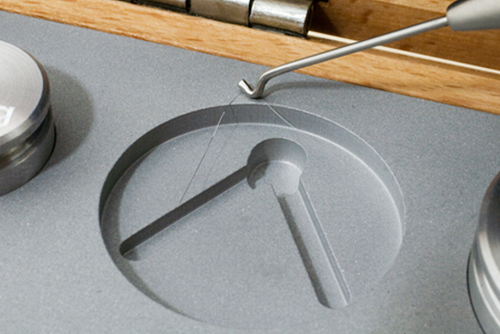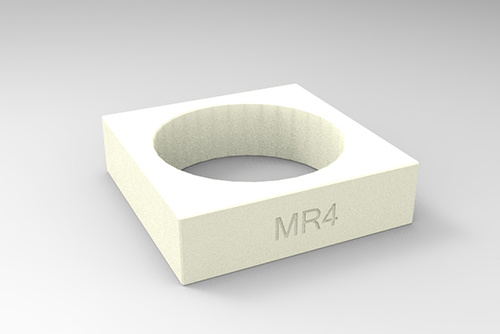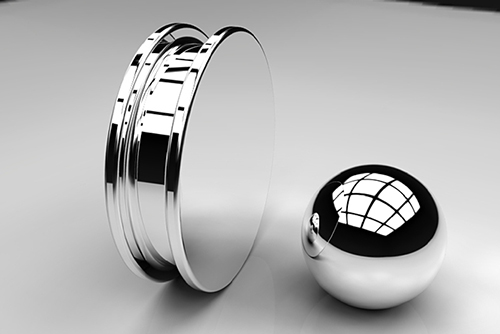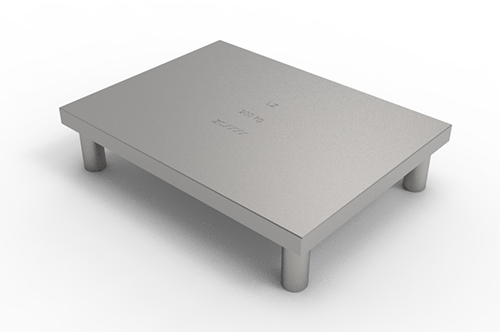 Made to measure packaging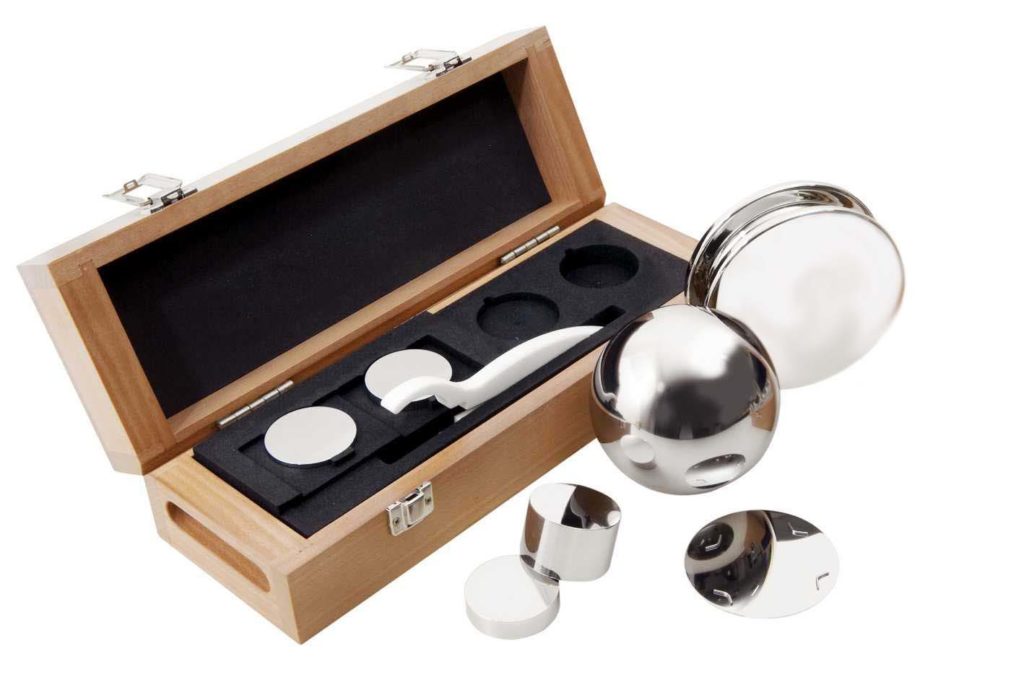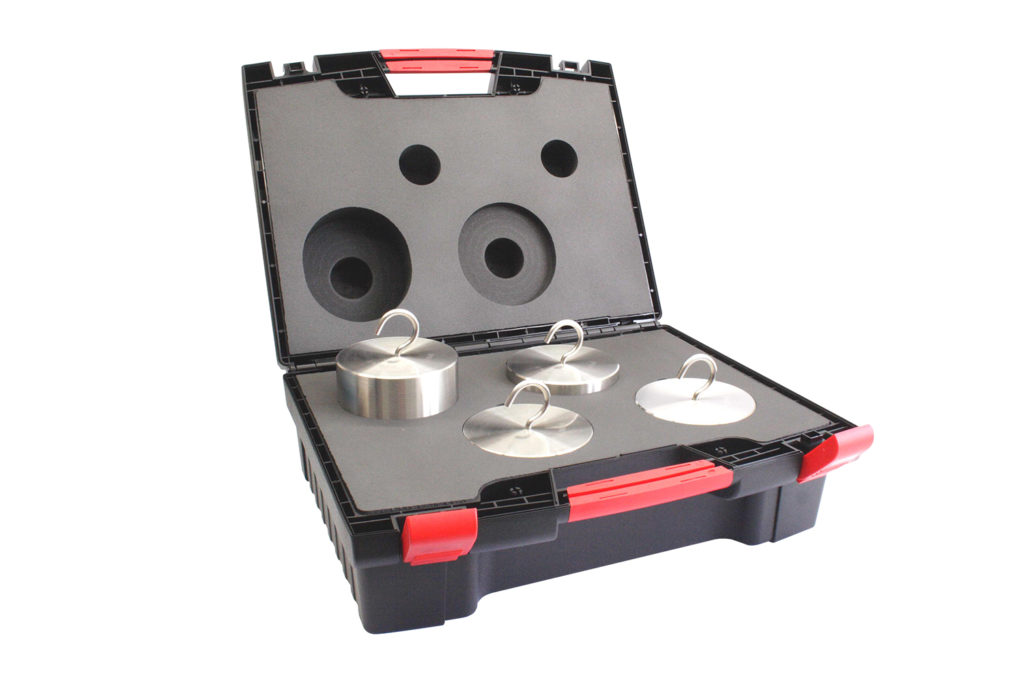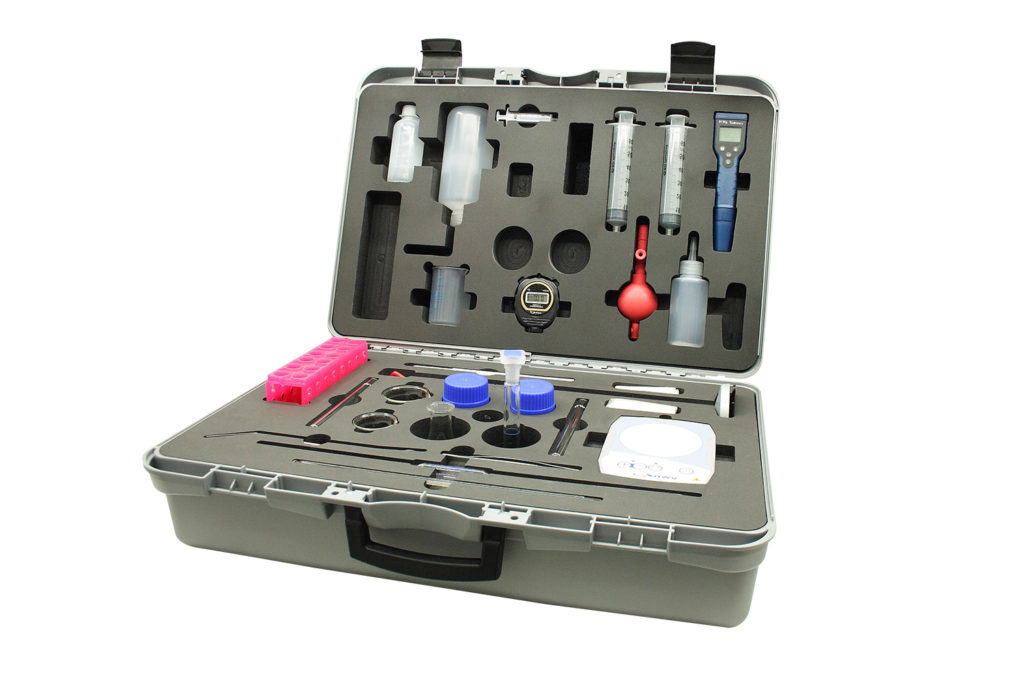 Zwiebel has a specific know-how in the design of special cases.
Tailor-made packaging for weights and all other laboratory equipment. Our approach spans many processes: tailored cut-outs, personalisation through milling logos or specific motifs, creation of additional receptacles in our standard cases. We design and produce individual units or small or medium batches, in different sizes according to our customers' needs. A sure way to protect and enhance our customers' equipment.