Refurbishing - Marking - Adjusting
From calibration to adjustment, not forgetting repairs, Zwiebel offers a whole pano customer. Customer needs are consigned to a reception sheet and monitoring of the order is personalised (advice, assistance, replacement offers). Our sales teams provide feedback on the progress of our interventions ply of services. The sales department is at the service of each.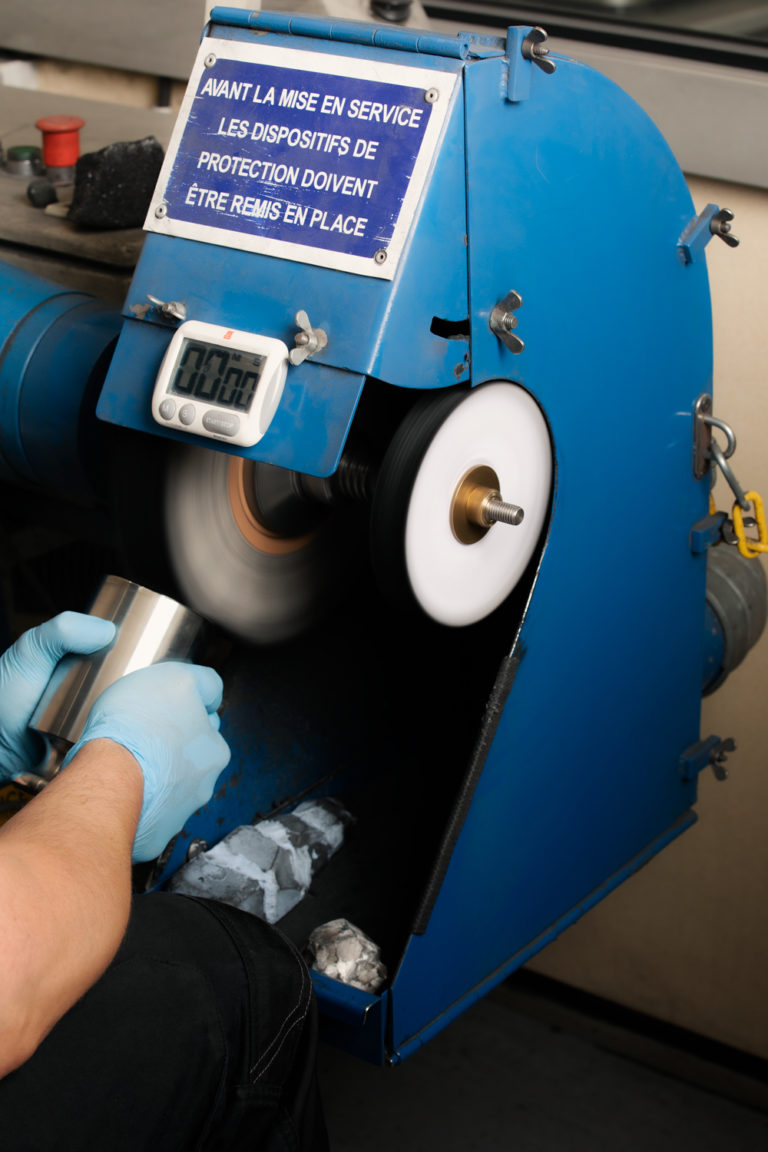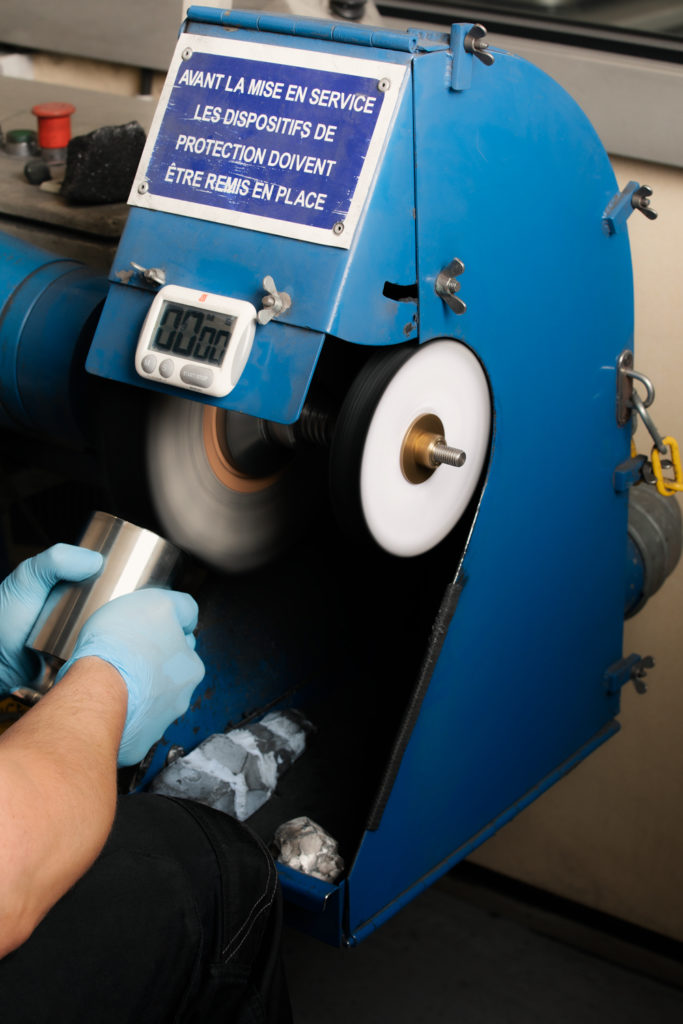 Weight refurbishing (shotblasting, degreasing, polishing, painting etc.) guarantee the calibration service and a long useful life.
Individual marking (iron marking, laser marking,impact marking, lead seal marking) enable traceability of weight calibration. Besides marking also avoid weight reversing and incorrect use of the sets.
Weights and masses marking remains essential for calibration  traceability.
Identification is ideally done on the weights, or alternatively on the case or boxe (unless technically possible or in case of special order).
Identification number is a single one and is given by nominal value.
It is always composed of :
the letter « Z »: standing  for Zwiebel
the letter « X » precising year of manufacture
a number incremented by nominal mass.
It is possible, on request, to realize specific marking depending on your need or according to your technical specificities of the weights and masses classses.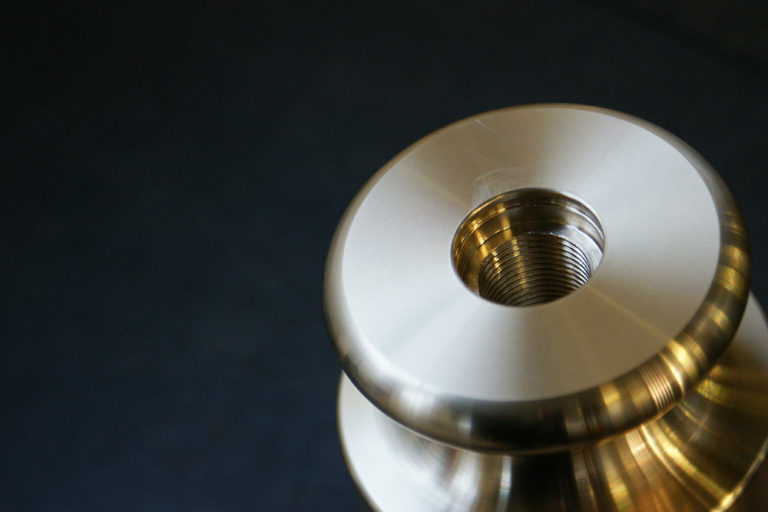 Adjusting enables the weight or mass to reach a value as closest as possible of the nominal value by adding or removing material. Weight can still be used and there is not need to invest in new one.